Forex

Pairs CFD

Trade CFDs on Forex Pairs with tight spreads from 0.1 pips* and harness potential in the world's most liquid market with Baazex Metatrader 5. Get started today!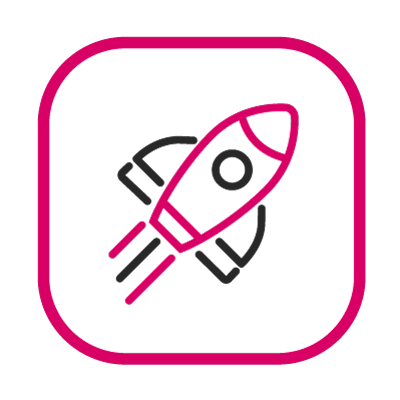 Ultra-Fast execution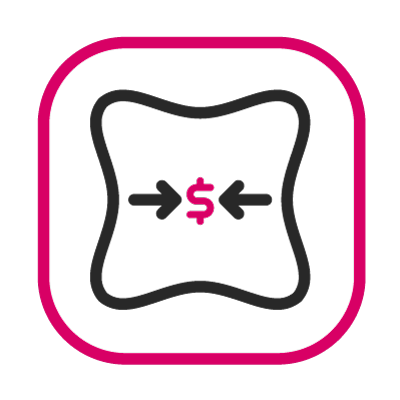 Tight Spreads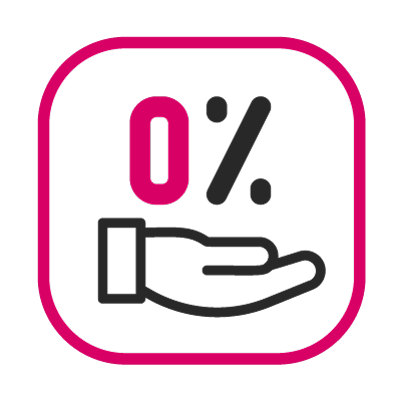 No dealing desk intervention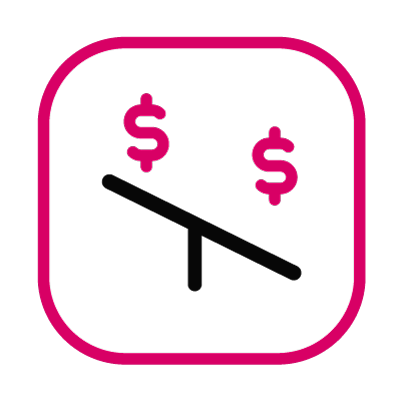 1:400 Leverage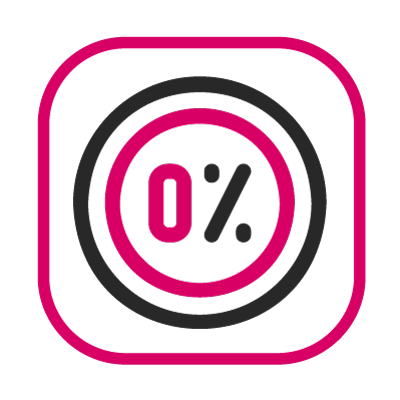 No commission
Trading products
Choose from 5 asset classes and get access to 1500+ trading instruments
Forex
Experience
ultra-fast

execution & trading conditions

At Baazex we pride ourselves on offering fully transparent quality execution, alongside some of the best trading conditions in the industry.

Best Execution Broker
Forex Expo Dubai 2022
WHAT IS THE
FOREX

MARKET?
The forex market, or FX market, is where individuals, companies, and governments all trade currencies. In simple terms, the forex market is a marketplace for buying and selling money.

In contrast to stock and bond markets, the forex market is open 24 hours a day, 5 days a week. There is no reduction in trading volumes; rather, it simply shifts from one financial center to another. Sydney starts the day, followed by Tokyo, London, Frankfurt, and New York before returning to Sydney to repeat the process!

Compared to other international financial markets, including stocks, commodities, and bonds, the forex market is by far the largest.

The New York Stock Exchange trades an average of $22.4 billion per day, while the London Stock Exchange trades an average of $7.2 billion per day.

Those numbers seem large, don't they? Well, the forex market is even bigger, with $5.3 TRILLION in turnover!

The most appealing thing about forex trading is how accessible it is to regular people like you! People who trade the forex market from their own homes, known as 'retail traders,' require nothing more than a computer, interne t access, and a personal trading account with a broker like Baazex.
Forex trading is easy to learn compared to other forms of investment. Compared to getting started in stocks, options, or futures trading, what you need to get started in forex trading is more modest.

Forex trading only requires a computer, an internet connection, and a willingness to learn! With just $250 you can open an account with Baazex, a forex broker that offers a ton of free forex education.

Trade forex for a low price. As you just read, forex trading doesn't require you to deposit tens of thousands of dollars into your account just to get started. As little as $250 can be deposited into your account to start trading forex.

Forex trading also has an advantage over stocks, options, and futures when it comes to entry and exit costs. In other markets and instruments, you can pay huge fees for a single trade entry or exit. Unlike stocks, you can trade Forex with just 0.01 of a standard lot, paying only the spread.
Forex trading is not a 9 to 5 job that confines you to your desk. With Forex, you can trade anywhere, anytime. There's no limit to where and when you can trade.

Using a computer, laptop, web browser, tablet, or mobile phone, you can access your MetaTrader5 account. An internet connection is all you need. Continually monitor the markets and never pass up an opportunity to profit!
There are many stock charts that you have seen that have gaps scattered throughout them. Gaps mean that you cannot enter or exit a trade at those prices since no one is interested in buying or selling. For stock traders, this adds yet another layer of risk. Forex traders do not face this challenge.

Forex is the world's largest and most liquid market. Start your trading journey with Baazex today with a FREE $50,000 demo account.
Start trading
on
BAAZEX Metatrader 5
MetaTrader 5 is your one-stop shop for trading Forex, Shares, and Indices among 1500+ CFD products online. Use MT5 on ANY device. Start Trading with just $100, or learn on a risk-free Demo Account first.
24/7 Expert Client Support
Get Help Anytime, Anywhere
At Baazex we pride ourselves on offering fully transparent quality execution, alongside some of the best trading conditions in the industry.
Baazex Global Markets
Baazex provides access to the global markets for everyone, regardless
of account size. Trade on tight spreads from 0.1 pips*
Explore Baazex Accounts
Futures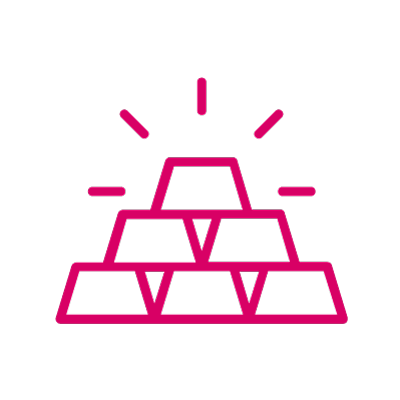 Futures allow investors to predict price movements on various indices and commodities. This allows for a greater degree of flexibility and security when it comes to investments. By predicting future movements, investors can ensure that their portfolios are as secure as possible.​
Learn More
Indices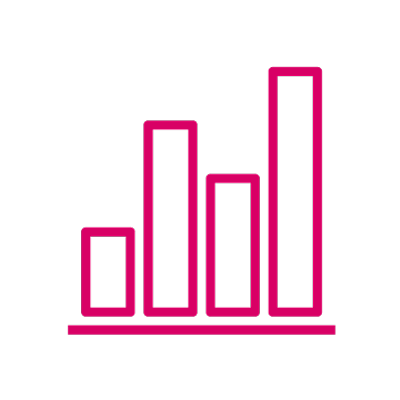 Indices CFD shares are a cost-effective way to trade on the yield of top-tier global companies. This is because they allow investors to gain exposure to these companies without having to purchase shares outright. Additionally, CFDs can be used to hedge against losses in other parts of a portfolio.​
Learn More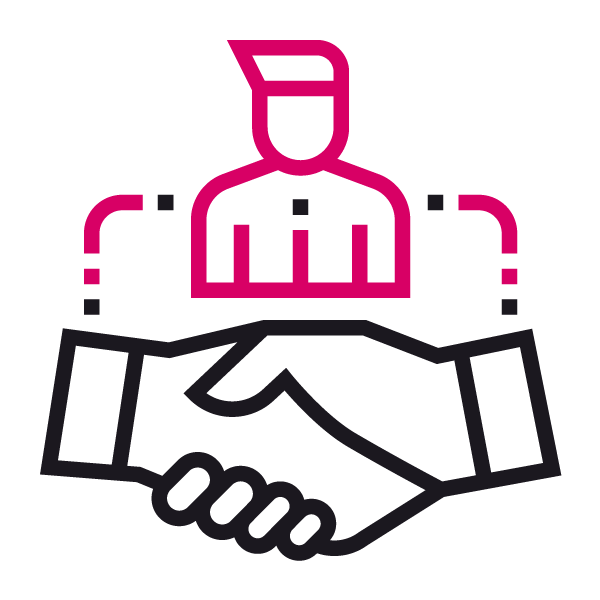 Introducing Broker
Get yourself hooked to a new job by becoming an Introducing Broker. It's simple, promising, and highly beneficial. All you need to do is to bring your clients to us and make them trade in Forex. In return, get a good load of commission, and not only for getting us a client but also every time your introduced client trades.
Learn more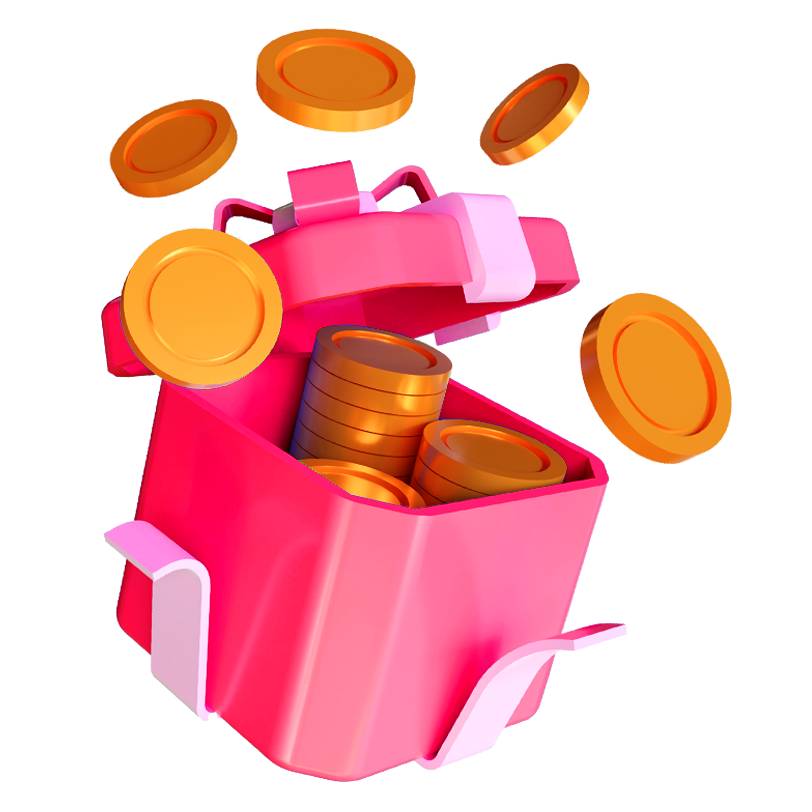 25% Deposit Bonus
As a Forex trader, most of us have been at a point where we want a higher trading power, but we can't afford it. Baazex makes your wish come true by the offering 25% bonus. When you get started, this offer boosts your trading account to the rooftops, assisting you to generate higher Forex profits.
Learn more
Fast account opening in
3 simple steps
Register
Fill in the registration form on Baazex website.
Deposit
Make your initial deposit to fund your account.
Trade
Start trading and enjoy the profits!
Create Account
Proudly serving our traders.
Best Trading Experience
Jordan Forex EXPO 2022
Best Execution Broker
Forex EXPO Dubai 2022
Best Trading Platform
London Summit 2022
Fast and reliable methods.
At the time of deposit and also withdrawal